Good Display has been engaged in the development and assembly for E Ink Display, E-paper Display module, monochrome LCD Display, TFT LCD Display and OLED Display since 2007, we are one of leading display manufacturer in China, specializing in providing a large variety of engineered E-Paper Display, LCD Display and OLED Display for both Standard and custom electronic products.

We believe the display is the window to the soul of the product - and nothing is more important in product design than getting the Good display and touch technology to provide the best user experience for our customer's products.
Let Good Display work with you to bring your New display idea to life.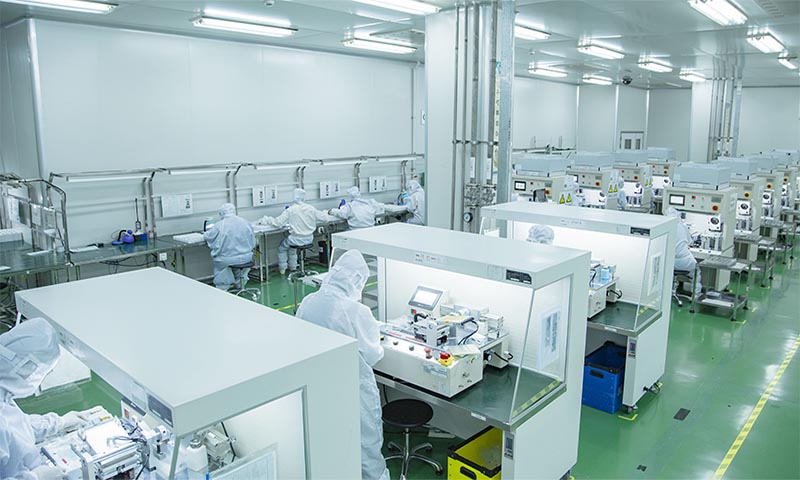 Full Line of Products .

Good Display has a full OEM line of E-Paper Display, LCD Display and OLED Display, we lead the industry in making E-Paper display with high-resolution, fast refresh and multi-grayscale display, and we also make e-Paper display with new technology for special applications, such as DES displays.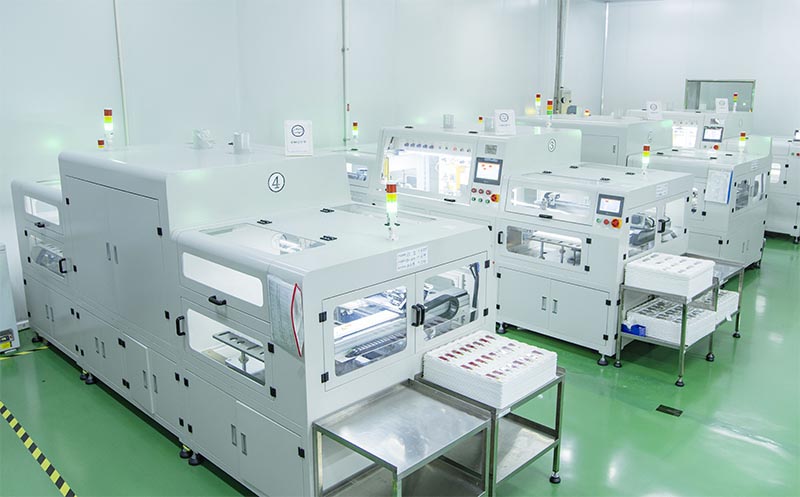 Strict Quality Control.
Good Display is well acclaimed by our customers and peers for the high quality products. We have attained ISO 9001:2015 and ISO14000:2015 certification by IQNet .
Strength in Customization.

Good Display has a strong capacity in making custom E-Paper, LCD and OLED products, we are also flexible supplier, changing our standard products to meet your requirements.
Competitive price.
Good Display has always been working hard to improve our productivity while ensuring high quality. The prices of our products are very competitive in the market.
Timely the Customer Service and Technical Support .

Our engineering and sales staff can quickly respond to your requirement with a solution that fits your needs, and we will help you find and develop a solution perfect for your application.